You can bank on CHANGE®
Have your paycheck deposited to CHANGE card for quick access to your money. Shop in stores, online, or by phone — anywhere Visa debit is accepted!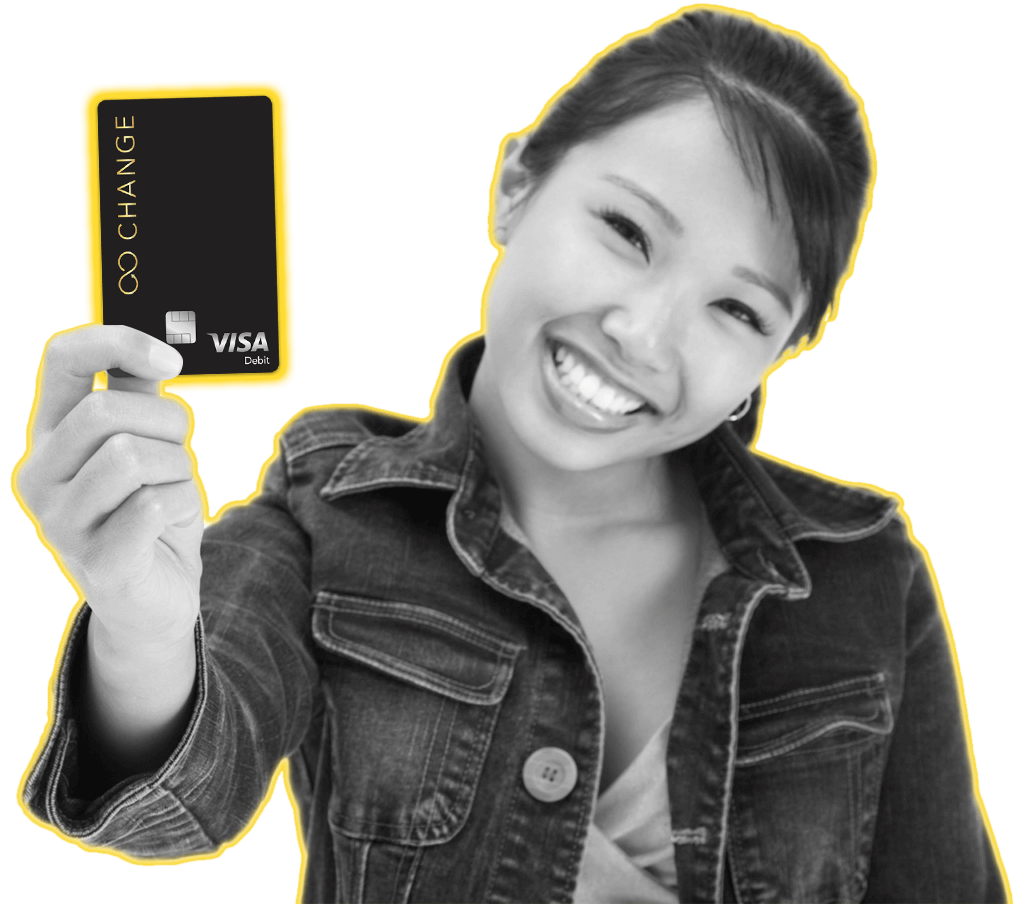 The world is changing. Let us CHANGE yours for the better.
Get paid reliably by having your pay deposited directly to your CHANGE card.
Available at participating staffing agencies only. Ask your agency about CHANGE.
CHANGE the way you bank
Whether you're looking to transfer money to a CHANGE card or to pay bills, we've got you covered.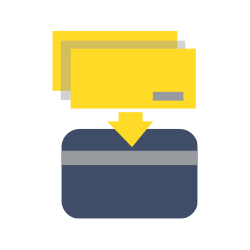 Automatic
payroll deposits
Your pay can be automatically deposited to your CHANGE card on payday
Customer Service
24/7/365
Automated customer service, plus live U.S.-based agents if you need to speak with someone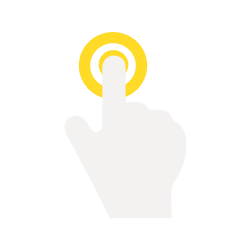 Online bill payments
Pay bills at your convenience.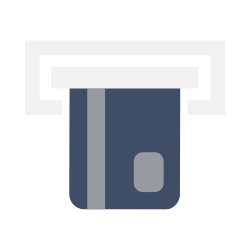 ATMs
Enjoy surcharge-free ATMs at thousands of locations across the U.S.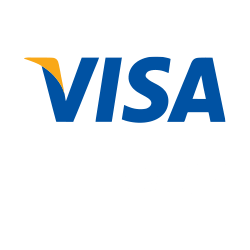 Purchase power
Shop in store, online or by phone
CHANGE is easy
Make everyday purchases is easy – from the grocery store, to the pharmacy, plus the convenience of getting cash back with purchases. Email and SMS transaction* alerts keep you informed.
Enjoying your life is easy — from dining at your favorite spot, to fueling up your ride — access to your money is easy with your CHANGE Visa debit card.
*Message and data rates may apply.
CHANGE the way you pay
Need to pay a bill? Whether it's rent, your mobile phone bill, or if you just need to pay back your friend or family member, paying with CHANGE is easy. Just add the payee name, address, account number, and enter the amount.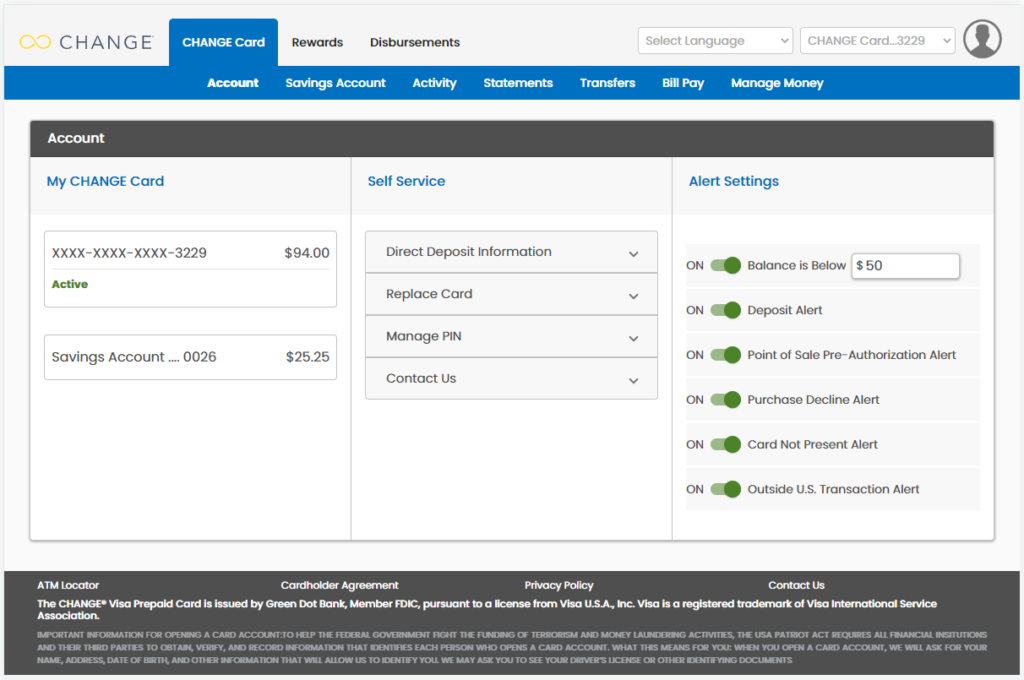 CHANGE is clear.
No overspending. No hidden fees. No worries!
With CHANGE, there are no bank overdraft or hidden fees. If you don't have the money to make a transaction, we will decline the transaction on your behalf. CHANGE is all in the open for you to see.
On the move? More than one job? CHANGE goes with you!
Once your account has been validated, you'll be able to add money to your CHANGE account from any job that you have.

Login to find your CHANGE account and routing number, or download a direct deposit form to give to your new employer or benefits provider.
Ready for CHANGE?
Activate your card today to CHANGE how you bank.