You can bank on CHANGE™
Get paid faster and more conveniently. Gain financial mobility and better access to your money.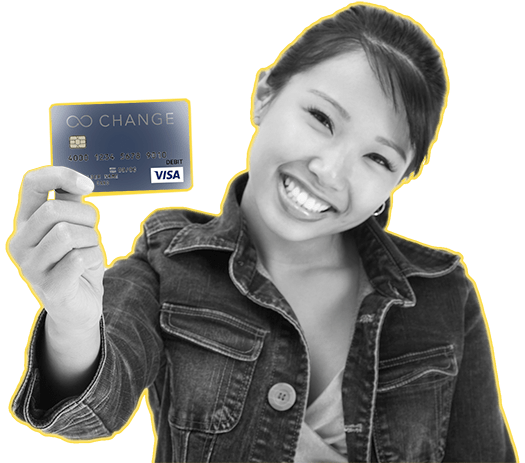 You're changing the world. Let us help CHANGE yours.
CHANGE is more than a card — it has built-in features that you control based on good work performance.
Reliability when and where you need it
With CHANGE, the pay you've earned from your job is automatically deposited to your account on payday. And you enjoy the power and flexibility of making purchases and payments anytime, anywhere VISA is accepted. Join the CHANGE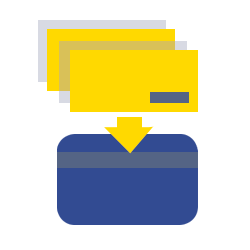 Automatic
payroll deposits
24/7 customer service 365 days per year with U.S. based live agents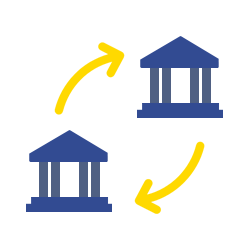 Bank transfers, account-to-account transfers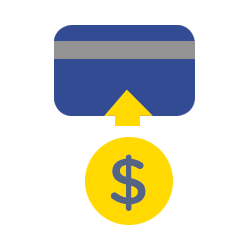 Online bill payments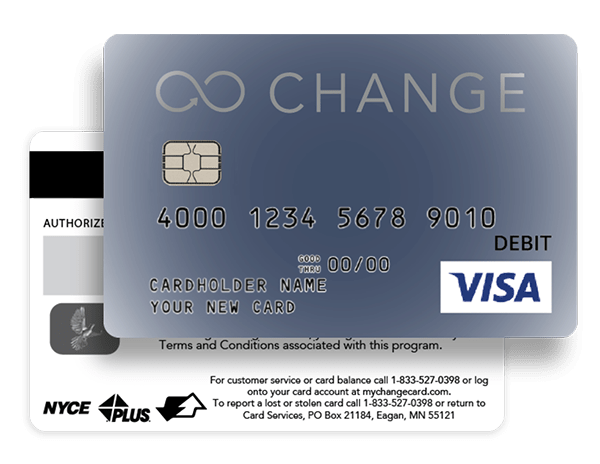 CHANGE is convenient and simple
Make everyday purchases simply and conveniently – whether it's buying groceries, getting some gas to fuel up, or grabbing a quick bite to eat. You can also use your CHANGE VISA card to shop online.
CHANGE the way you earn
The CHANGE card is so much more than a simple payroll card. In addition to your paycheck, you can earn points on the job for the good work you do — things like clocking in on time, working accident free, working other job assignments, and more.
As you earn points, you control how and when you redeem them for perks, which include cash back or gift cards to over 75 top merchants in the U.S.

Check with your employment agency for this feature — as not all employers offer this service.
CHANGE the way you pay
Need to pay a bill? Whether it's rent, your mobile phone bill, or if you just need to pay back your friend or family member, paying with CHANGE is easy. Just add the payee's name, enter the amount, and select the pay date.
With CHANGE, everything is transparent.
With CHANGE, there are no bank overdraft or gotcha fees. If you don't have the money to make a transaction, we will decline the transaction on your behalf. CHANGE is all in the open for you to see.
On the move? More than one job? CHANGE goes with you!
Once your account has been validated, you'll be able to add money to your CHANGE account from any job that you have. We'll even provide a simple, pre-populated form that you can provide to your employer. With that, your wages from any of your jobs will be added to your CHANGE account automatically on payday.
Ready for CHANGE?
Get paid faster and more reliably by having pay loaded directly onto your payroll card. Click the button below or call 1-833-527-0398.