CHANGE™ the way you pay.
A payroll card specifically designed for the staffing industry, with a loyalty program to help incentivize behavior and retain your best employees.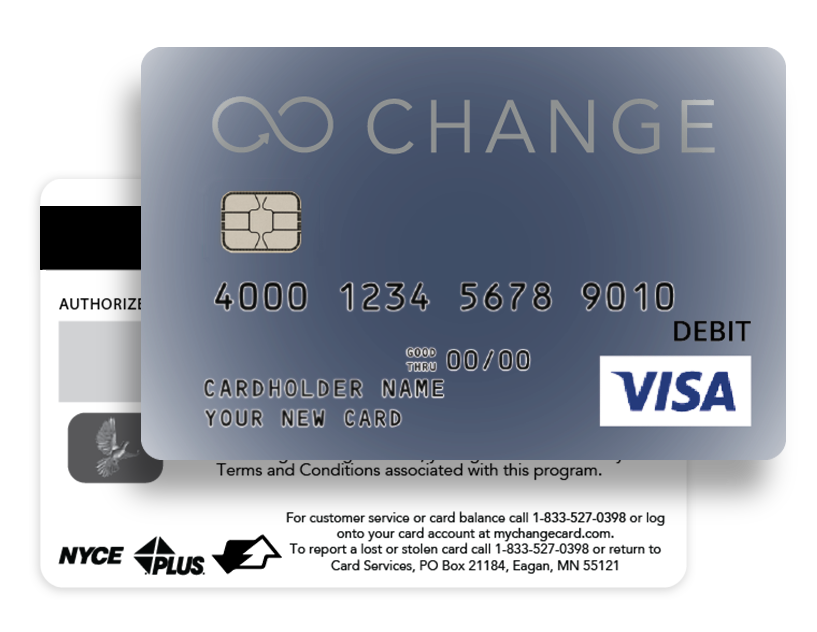 CHANGE is coming to the staffing industry
CHANGE is a payroll card designed to empower your agency to incentivize the good behaviors that may benefit your bottom line. In addition to getting paid, you can reward your most reliable employees with points for the good work they do.
The CHANGE card loyalty program is designed to:
Want to streamline processes and reduce administrative costs? It's time for CHANGE.
CHANGE the way you think of payroll
Individual account
Secondary accounts
---
ACH deposits
Bank transfers
Mobile check deposits
Account to account transfers
Cash retail loads
---
Card purchase
ATM cash withdrawal
Surcharge free ATM
Online bill payment
Transfer to bank account
Bank teller withdrawal
---
Mobile app
Web app
Live agent, VRU
Text messaging, alerts
---
All functions embedded
Full account management capabilities
Rich set of alerts and notifications
Embedded ATM locators
---
24x7x365
U.S. based live agents
---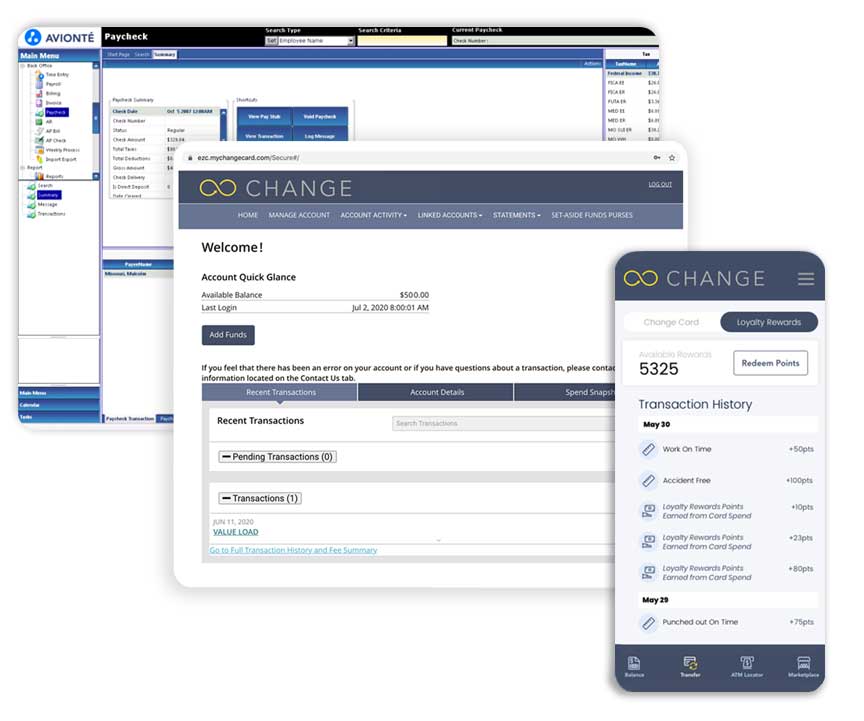 Intelligent payroll from a provider you trust
With CHANGE, you get a payroll solution from a single partner you know and trust – a partner that processes over $10 billion in wages per year — all without error or delay.
And what's more, no more administrative need to manage multiple vendor relationships. CHANGE is integrated into Avionté, the leading provider of end-to-end software for the staffing industry. Adding CHANGE to your new or existing employees is simple and fast. A few simple keystrokes and you're done.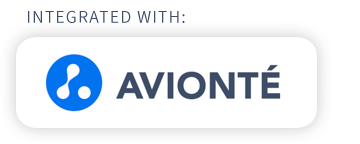 Built with the leading companies and brands in the payroll card market

The preferred payment brand among consumers.

One of the pre-eminent processors in the world, and the processor behind several large pre-paid programs and brands including Apple, American Express, United Healthcare, and others.

A leading bank issuing partner in the prepaid vertical, powering leading programs and brands including Chime and Lyft.
Offer your employees simple, convenient, and immediate security.
Your employees' money is safe and secure in an FDIC-insured account. If an employee loses or misplaces their card, they can immediately turn off the card in the CHANGE mobile app to prevent access to their money.
And when they've received their replacement card, or have found the misplaced card, they can simply turn it back on. Simply put, CHANGE is peace of mind.
CHANGE the talent experience for the better
With CHANGE, your employees can enjoy maximum flexibility and convenience.
Rewards for good work. In addition to getting paid, your most reliable employees can be rewarded with points for the good work they do.
The best of banking. The CHANGE card is more than just an efficient way to distribute wages. It is a modern, feature-rich banking solution designed to simplify and ease the lives of your employees. The mobile app allows users to deposit checks, load cash, make transfers, use ATMs, pay bills online, track account balances, and more.
Avoid check-cashing fees. Employees keep more of their hard-earned money in their pocket where it belongs. No more paying 1-3% of the paycheck value to access their own money.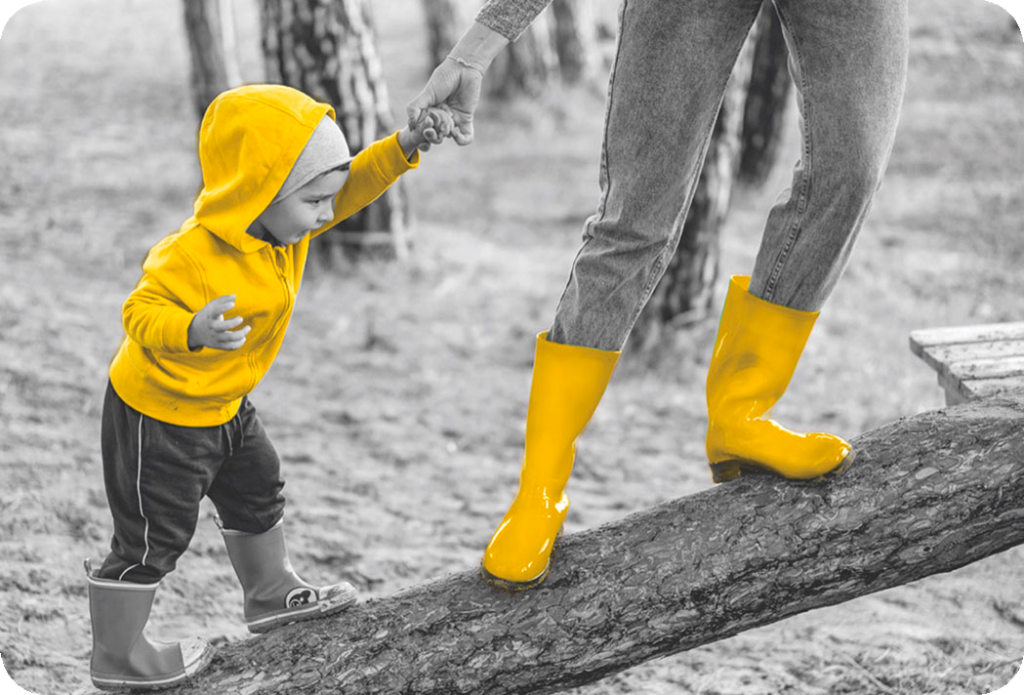 Time savings. No more time waiting in lines or cost of traveling to a retail location or bill-pay provider. No need to purchase a gift card or other prepaid card to make purchases online. With CHANGE, your employee's money is deposited and accessible right away.
Ready for CHANGE? Request a demo with a member of our team.